Creative Writing Courses For You
We understand creative writing is difficult. We understand writers need guidelines, support and most importantly, inspiration. We deliver courses that are both enjoyable and rigourous, providing the skills necessary for you to develop and progress as a writer.
"Get it down. Take chances. It may be bad, but it's the only way you can do anything really good. "
Why join us at Creative Writing Courses?
We provide a safe, convivial environment to learn and develop the craft of writing. We aim to stimulate and inspire with interesting, thought-provoking classes and material, and we promise to support you in finding your own unique voice.
Classes are open to all who are interested in writing well, whether experienced or beginner, and you will come away from each 10-week course with process, inspiration and an addition to your own body of work.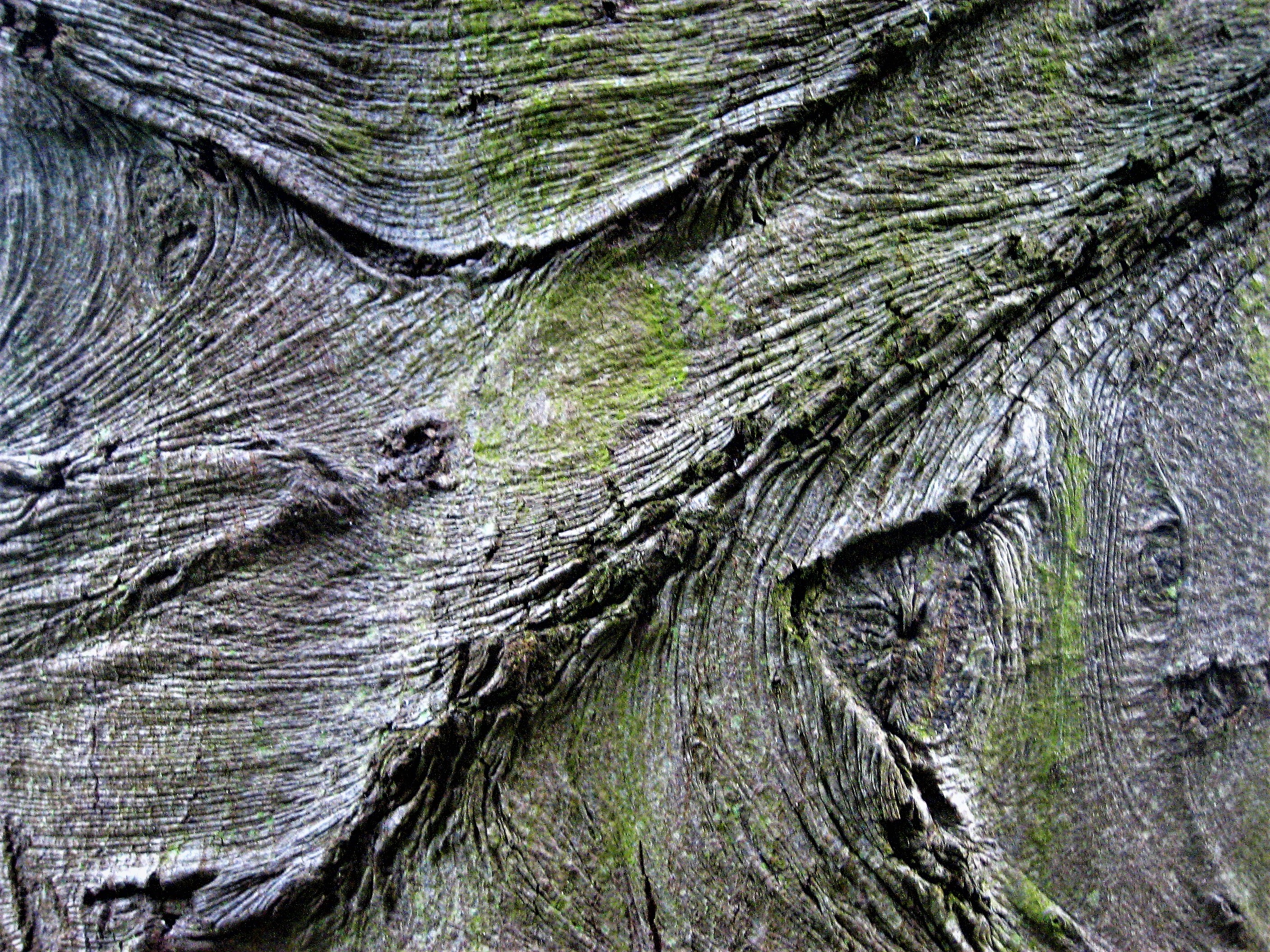 Find our more about our courses to start your creative writing journey
€295 - to cover all courses, 1-to-1 coaching and course materials
Ready to start your creative writing journey today?

Creative writing courses catering for all levels, from experienced to beginner, held at a premium location at the heart of Dublin City
3 Clare Street,
Dublin 2
Ireland
info@creativewritingcourses.ie